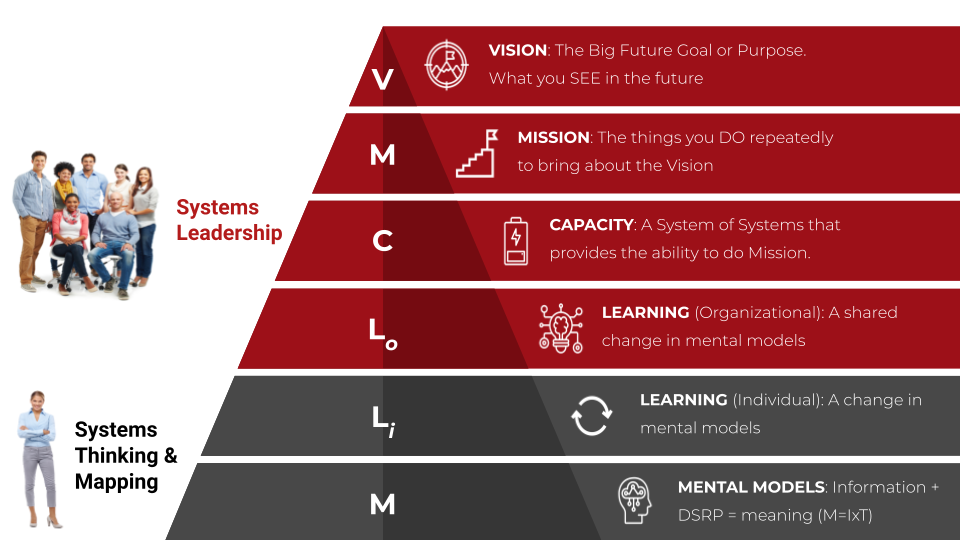 This is not your typical Vision-Mission offsite. And, you'll need to toss out everything you think you know about Vision and Mission...
If you've sat through a Vision-Mission offsite in an idyllic setting only to end up with a paragraph long word-salad of platitudes, we feel your pain. At Cabrera Research Lab, we wanted to fix what was broken about Visions and Missions. So we did our research and found that most organizations and organizational leaders are confused about what constitutes Vision and a Mission. The net-result is most efforts to design an effective Vision-Mission fail. The results are bulky, cumbersome, wordy, unmemorable and don't get used by employees because they are not useful to employees. We show leaders how to customize the design of their organization and to focus on the one thing that matters: build a culture of systems thinkers who drive organizational Learning (L) that builds organizational Capacity (C) to repeatedly do the Mission (M) and bring about the Vision (V).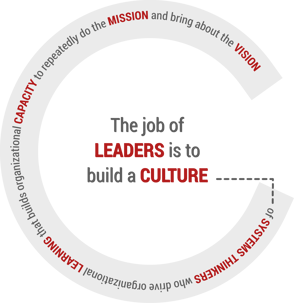 A dramatically different but guaranteed approach
Our research led to the creation of several reliable "litmus tests" of Vision and Mission (and also Capacity and Learning). These litmus tests are invaluable tools for designing an effective Vision and Mission. The results are amazing and they take less time. In just ONE day with you and/or your team, we can help you to design a powerful Vision-Mission that will stay with you for many years. A Vision-Mission that you can be proud of, passionate about, and that your employees will thank you for everyday by using it. Most importantly, it will help you to manage and lead your organization.
The Bootcamp Promise
Using our unique approach, in a single day of Bootcamp you and your team will have discovered a short, simple, exciting, and effective Vision and Mission that will guide your organization for years, if not decades, to come. Once you have discovered this Vision-Mission, you and your team will see your organization in a whole new light.
WE SERVE COMPANIES LARGE AND SMALL FROM EVERY SECTOR
A few of the amazing folks we are proud to work with...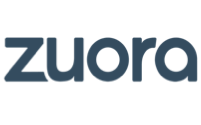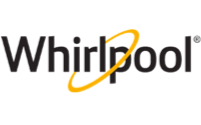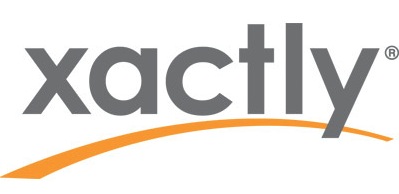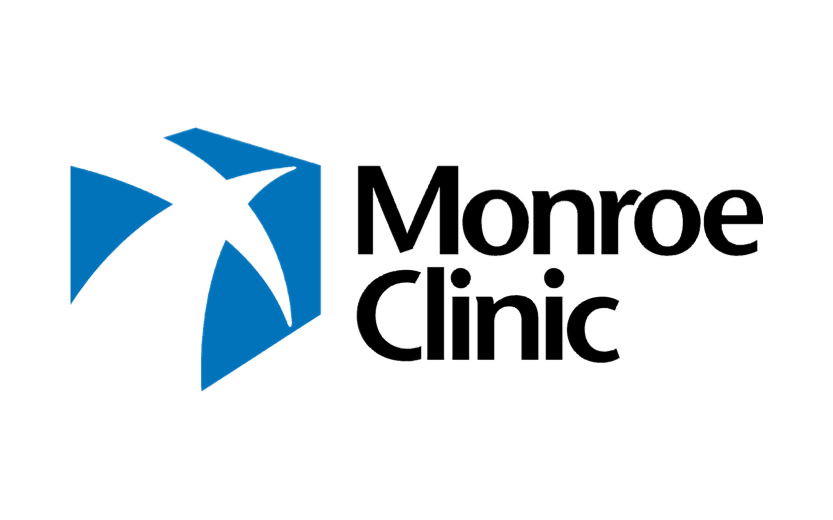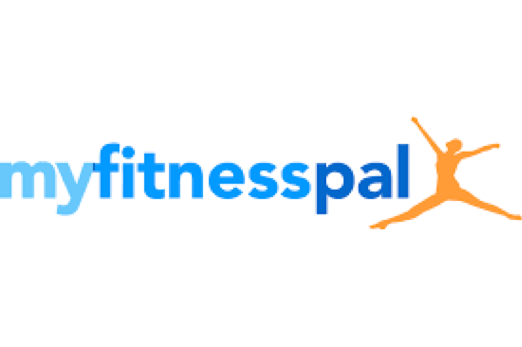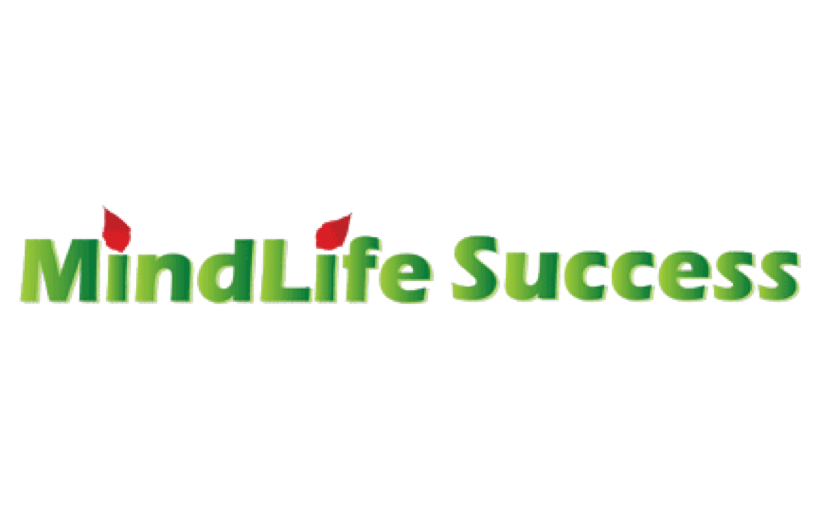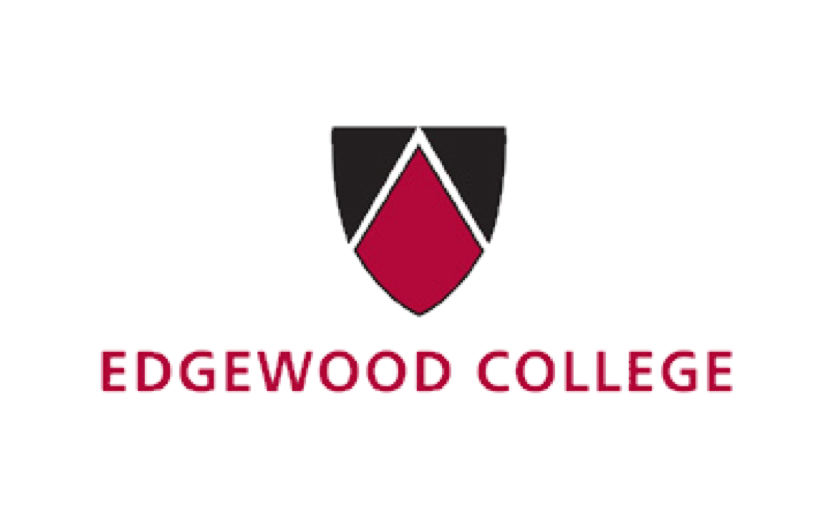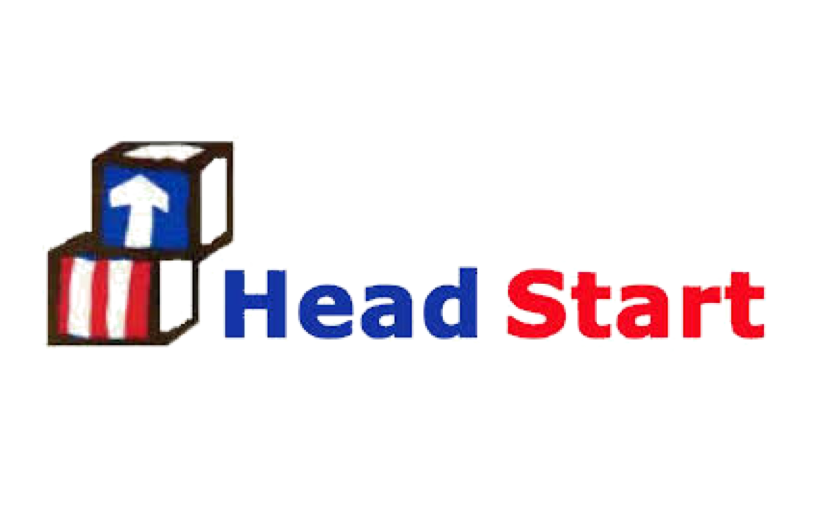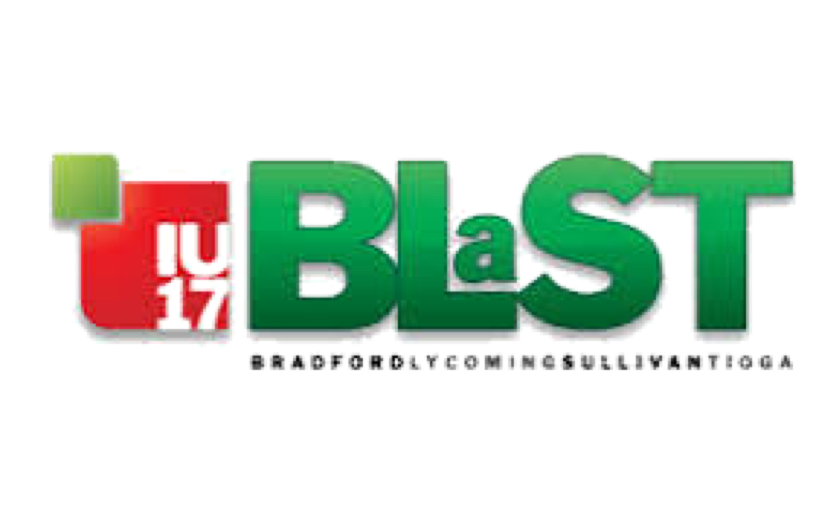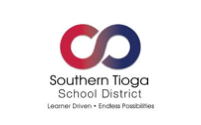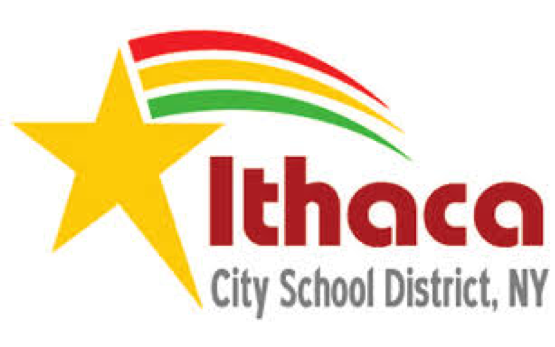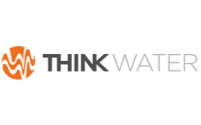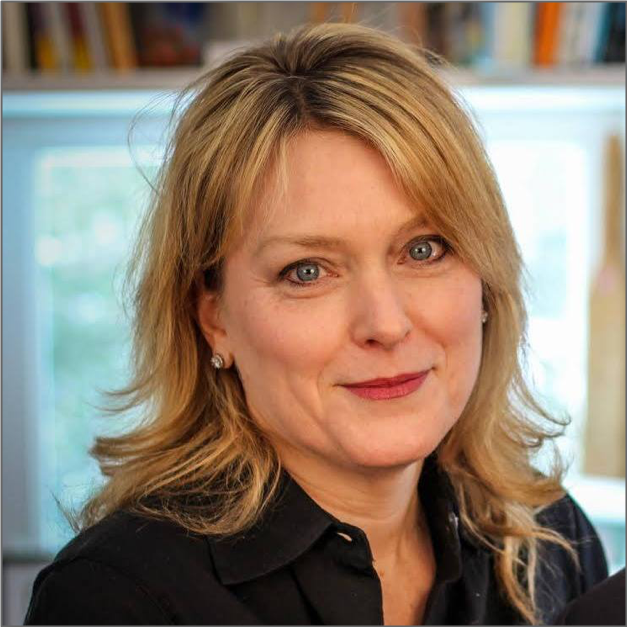 Laura Cabrera (B.S., M.P.A, & PhD, Cornell) currently teaches Systems Thinking and Modeling and Systems Leadership at Cornell University. She has applied her expertise in research methods and translational research to increase public understanding and practical application of systems thinking models.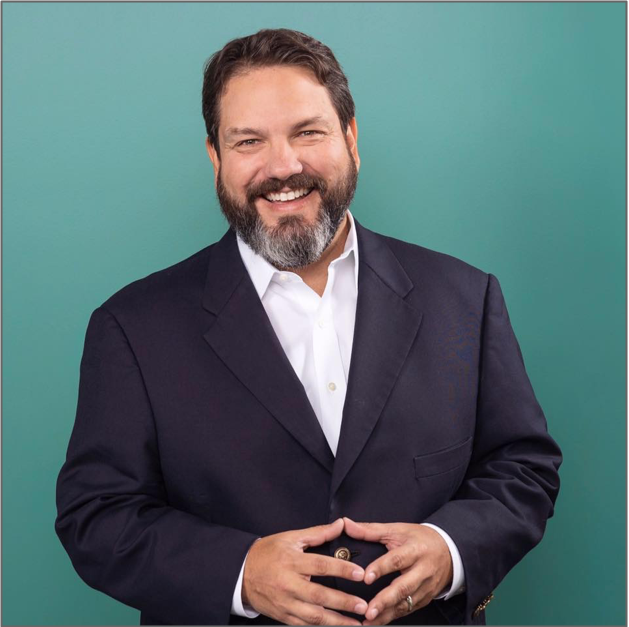 Derek Cabrera (PhD, Cornell) is an internationally known systems scientist and serves on the faculty of Cornell University where he teaches systems thinking and modeling and systems leadership. Cabrera has developed and patented a suite of systems thinking tools for use in academia, business, and beyond.